Plays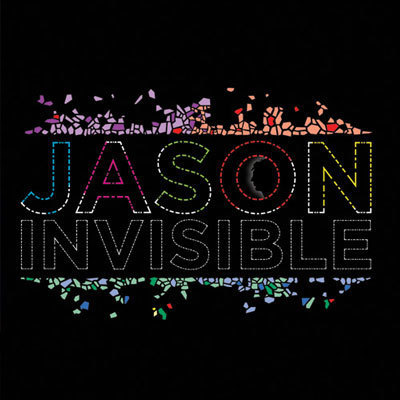 A World Premiere Commission by the Kennedy Center and VSA
Jason Invisible
Adapted by Laurie Brooks from the novel Crazy by Han Nolan
Directed by Rosemary Newcott
Featuring Michael John Casey, Mark Hairston, Mark Halpern, Susan Lynskey, Rana Kay, Michael V. Sazonov, and Chris Wilson.
Being a teenager is hard. Being one who needs to care for a sick parent is even harder. It makes 15-year-old Jason feel like he's going a little bonkers. What makes things tougher are the "sidekicks" in his head--Dream Girl, Smart Guy, and Crazy Glue--who bear a striking resemblance to the kids in his new support group. But Jason doesn't want to talk to anyone. He'd rather just be invisible, until his anonymous letter in the school paper leads other students with troubled home lives to seek HIS words of wisdom. Suddenly, Jason's advice column is helping him face down his own problems--and find new friends in the most unlikely of places.
Based on a novel by National Book Award winner Han Nolan, this highly theatrical play is at turns warm, humorous, and deeply moving--even interactive with the audience, so that more voices can be heard! Don't miss this groundbreaking world premiere, which celebrates the awesome power of friendship and humanizes young people dealing with less than perfect families. For age 11 and up.